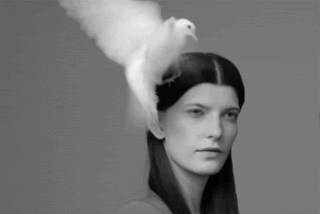 My first real post I wanted to be stunning and be a clear representative for what and where I'm going tomorrow.
I'm going to Miami Art Basel, one of the most important Contemporary Art Fairs.
I got amazed by the beauty of this images composition and I thought it will really represent what's Art Basel.
I will be keeping you posted what's going on in the best spots. . . like always. . . last minute plans. . .